Ugandan Film Stars Album
Ugandan film stars ALBUM
………………………………….
The 10 Ugandan film stars photos.
1. Jonathan.k.kabaka . One of the film stars in Uganda and all over the world and Born a gan.
Jonathan.k.kabaka Film director, film Producer, film Actor script writer for those ones who like my character.
Jonathan.k.kabaka is the one of the managing Director of Sunlight film productions, Sunlight Empire Entertainments , Sunlight King and Queen dancers and Kiamo developments ( u ) Ltd.
Jonathan.k.kabaka
Associated with UFC, UFM,. Uganda Screen Directos , Uganda film Producers Association , Bugawood .
The movies brought Jonathan.k.kabaka to be a film star.
1. Secret Love.
2. Negative Love.
3. Mugootanya. The Invisible Killer.
4. Isabel the problem child.
5. Rena Ndibassa.
6. Nakigwanyizi. The opportunities.
7. Ensi yabalalu . The crazy world.
8. Snake girl.
9. The Snake Man.
10. Nabakyala wenyanja , The Devil queen.
Special Thanks
The people who helped Sunlight film productions and Jonathan.k.kabaka
Since the beginning.
1. Director Tyaba Charles
2. Big papa Mr Businge Gerld.
3. Zziwa Christopher.
4. Kyeyune Muhamood.
5. Ultimate multimedia consults .
Jonathan.k.kabaka pic
Sunlight film productions Album.
Sunlight Actors and Actresses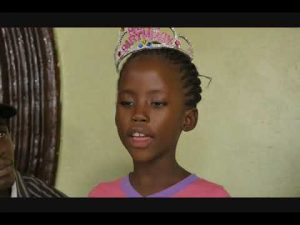 Sunlight movie premiers photos.
Shooting photos.

(Visited 108 times, 1 visits today)
About The Author
Related article